Our Portfolio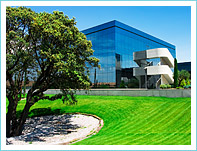 Education Center
About Us

When was the last time you were impressed with your property maintenance?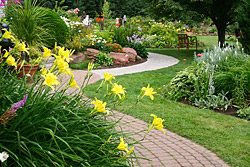 Prestige Pro was founded on a simple philosophy. Pay attention to the small things and do it right the first time. This has served our business well thru economic hard times and we are truly grateful to all of the people who allow us in their homes, businesses and communities every day. As a result of this gratitude, we work tirelessly every day to ensure that each person and property gets the attention they deserve so they are truly impressed.
We understand that there are many options for your property and landscape needs. In this busy world of information overload and instant gratification, it's the little things… the little things that truly make the difference. It's the crew member who takes a minute to straighten out the mat at your front door. It's the operations manager who understands the best time to service a commercial property is during off-hours. It's an owner who will drop everything he is doing to take time to explain the difference between a "Formosa" and a "Red Ruffle" Azalea.
At Prestige Pro, we will take as much time as necessary to ensure you understand the process and have the education you need to make good decisions…even if those aren't with us. If you decide that Prestige Pro is the right choice, you can rest easy knowing that you will get a professional service that isn't finished until you are 100% satisfied. Call or email us today and tell us how we can help you.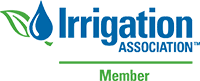 Proudly serving all cities in Lake County